Looks like you said no to SyndRanker Ultimate Unlimited license…but…
You Can Still Make Your Income Potential Unlimited With Syndranker Ultimate UNLIMITED For
And still get all the features…
Maximize your traffic, leads & sales with unlimited campaigns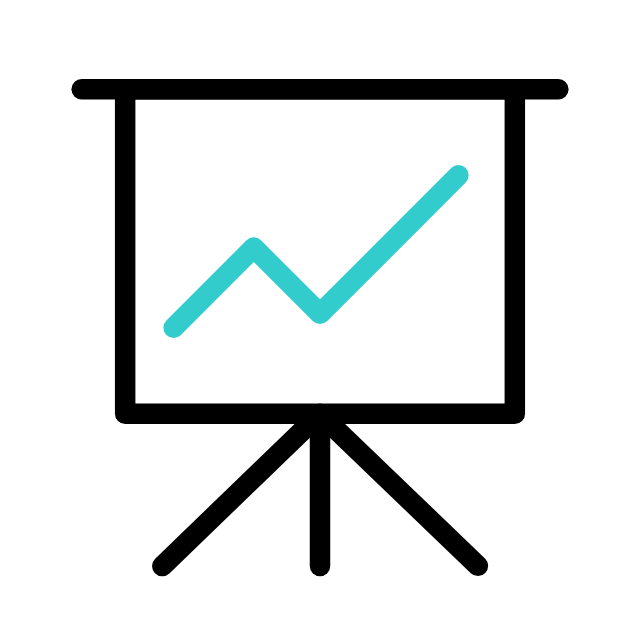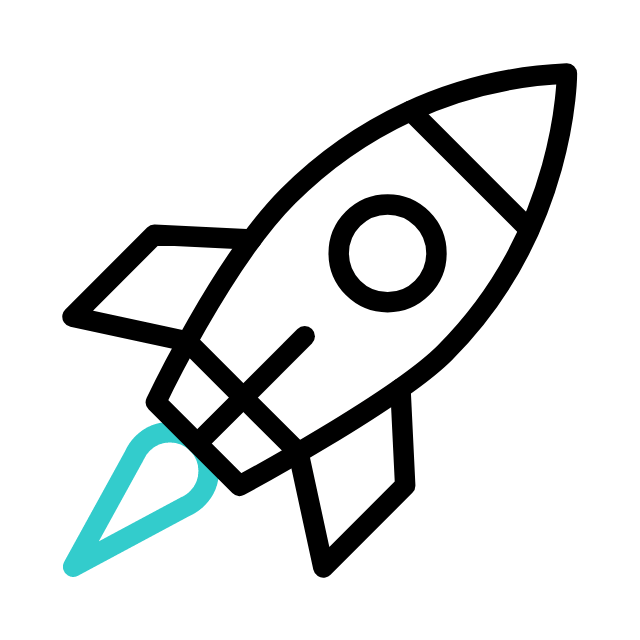 Boost your revenue by getting more traffic with unlimited syndications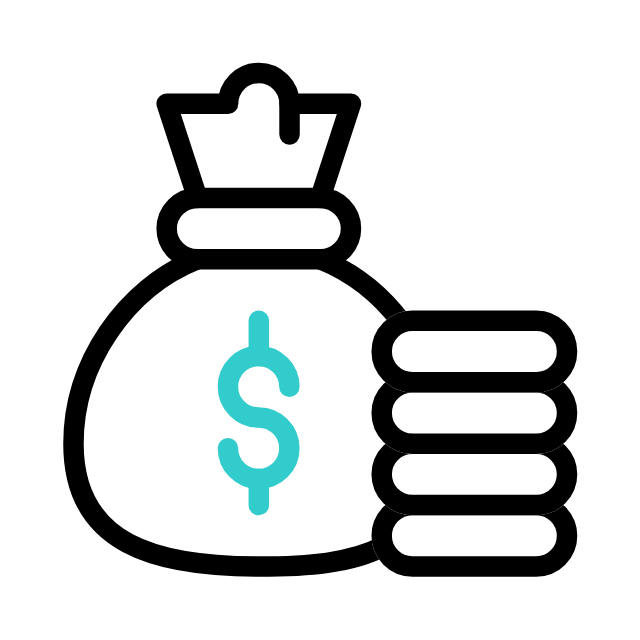 Save big money as we give you a built-in indexer to get you ranking faster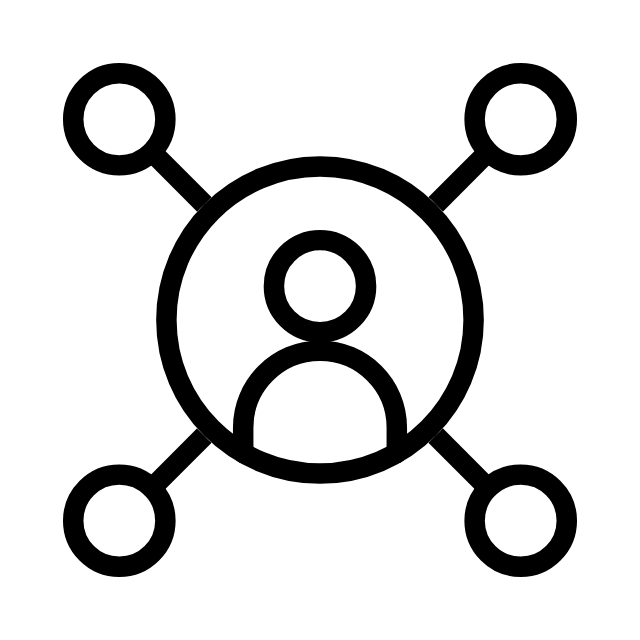 Build your brand following by connecting unlimited social profiles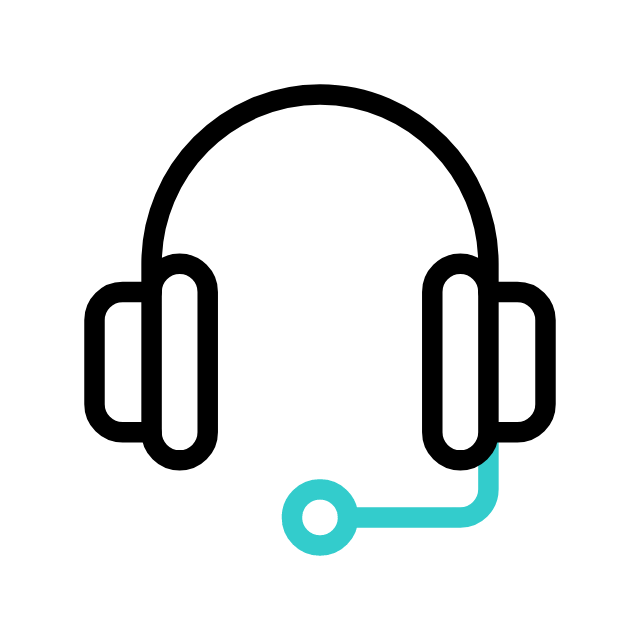 Enjoy fast-track support and priority 1-on-1 help when you need it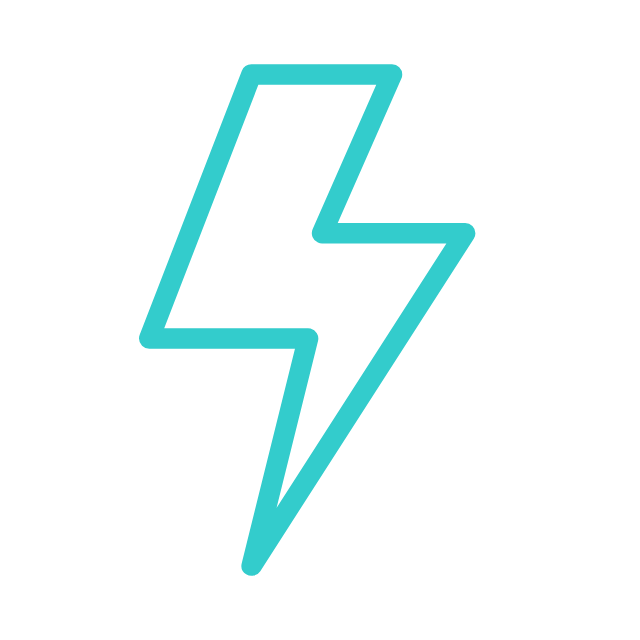 Unlock many more features and turn this into your best investment ever
Hey, it's Neil again and on behalf of the entire Syndranker Team and myself… First, I want to welcome you to Syndranker.
Building backlinks and ranking on Google can be a pain if not done right. There are too many factors to weigh in, and not doing enough will mean it takes you longer to get to Page 1. Sometimes, not doing enough would mean you never rank on Page 1. 
We created Syndranker Ultimate keeping this in mind. We made it to automate what works.
We made Syndranker Ultimate completely fail-proof. With easy built-in reporting, you can check what links are created and when. This transparency provides you the freedom to build your business the way you want.
And look - this is not the first time we are bringing Syndranker Ultimate to the market. Over 3,000 customers used the previous iteration of this app. Who created more than 4 Million automated backlinks with this app.
Our users have been delighted with the feature set on offer and the overall ease of use they can set & forget their campaigns.
The only thing they wanted… MORE of it. 
They wanted to run MORE campaigns, get MORE backlinks and get MORE traffic—all without being stuck to their computer.
We pumped in an insane amount of extra money…to upgrade our system and created something EXCLUSIVELY for you:
Unlimited Social Profiles
Get paid for building unlimited backlinks with a simple set & forget system.
Plus, priority support is only reserved for enterprise-level monthly businesses
Run as many Syndranker campaigns as you want. This applies to your campaigns and the ones you will run for your clients. There is no limitation on how many campaigns you can run in one go.
Unlimited Campaigns will help you:
Startup a new campaign whenever you want
Restart an old campaign that works well to bring in new traffic
Never worry about whether you will have to delete an existing campaign to start a new one.
You will generate traffic by creating backlinks and social signals when you run single syndication. However, with the unlimited syndication capability, you will now be able to generate as many backlinks as you want.
Unlimited Syndications will help you:
Boost your chances of getting more high-quality links
Build your domain reputation with more syndications pointing to your site
Build your reputation by growing your social channels with more syndications! 
Look, I think we can agree that more backlinks equal higher rankings on Google. So that is what we want to give to you with Syndranker ultimate Unlimited.
The no-limit backlinking ensures:
You never have to worry about when and where your backlinks are coming from.
Your audience can find you from multiple different channels by simply clicking on one of the links.
You can put your backlinking strategy on autopilot for growing your income stream.
With unlimited social profiles and connections, you will be able to:
Build your social channels on complete autopilot
Make sure you're giving your fans new content to consume every day.
Do all this without logging into Facebook, Instagram, or other social media accounts.
Unlimited Social Profiles & Connections
Wouldn't it be nice if you could grow your social channels while you are generating tons of traffic? Well, that is what you can do by connecting unlimited social profiles, including fan pages, Instagram accounts, and so much more.
Unlimited RSS Feed & Automation
One of the best aspects of Syndranker Ultimate is the ability to automate syndication using RSS feeds. We now allow you to syndicate unlimited RSS feeds from unlimited sources with this upgrade.
With the unlimited RSS Feeds & automation, you will be able to:
Syndicate and build backlinks on complete autopilot.
Create new campaigns for any new blogs or websites you're creating.
Even Syndicate your social content such as videos from YouTube or posts from Facebook fan pages.
Syndranker Unlimited Helps You Sell MORE And Profit MORE.
When you build more backlinks and social signals, you are bound to get more traffic. And more sales. 
And the Syndranker Commercial License that you just picked up as a special bonus with your purchase…combined with the ability to build UNLIMITED backlinks with UNLIMITED syndications, will result in a cash windfall for you.
Imagine the money you can make offering automated link building & syndication services to your clients.
Trust me; you will not find a better offer than this right now. An offer that can quickly get you paid, even before the testing period is over.
SyndRanker UNLIMITED Will Put You In The Driver's Seat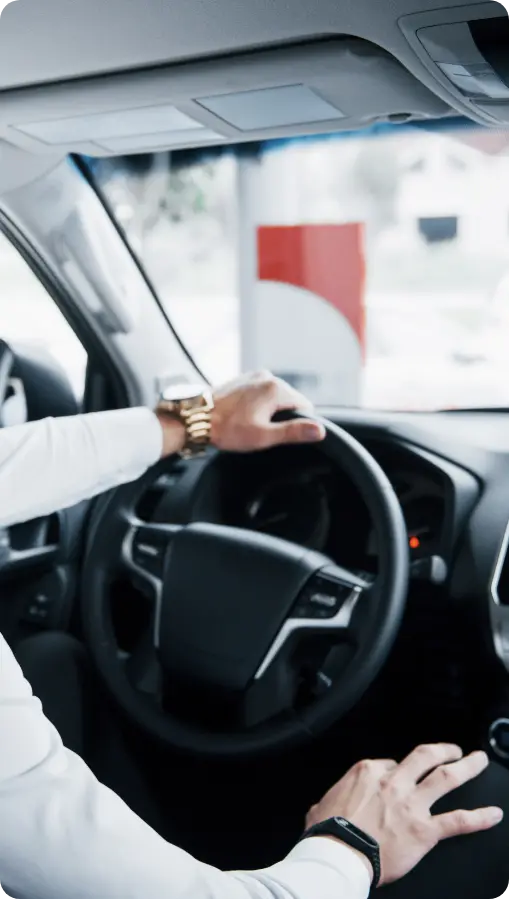 I am sure you already know the costs of offering UNLIMITED backlinks, unlimited campaigns & social connections are VERY high for us. We had to upgrade our servers, which cost us a lot of money and would continue to do so.
Keeping that in mind, we decided to offer you a trial license for $1 only. After that - you can decide if you want to continue or not.
Our customers have happily paid $97 per year in the past for this - so we know this price point works for most.
Remember, as a new Syndranker Ultimate member; you get to avail this offer ONLY today. Being an action-taker myself, I respect that in marketers and entrepreneurs.
So, this offer is especially being made to the new Syndranker Ultimate members to serve as a reward for taking action today.
If you let this offer pass you by and later decide to get it…you will have to pay $497 per year.
THIS is the LAST chance to get access to Syndranker UNLIMITED at a discounted price.
So click below to upgrade your Syndranker account automatically.
Grab Your SyndRanker Ultimate Unlimited Trial TODAY:
Unlimited Campaigns

Unlimited Syndications

Unlimited Backlinks

Unlimited Social Profiles & Connections

Unlimited RSS Feed Automation

BONUS 1:

Curation Pitfalls

BONUS 2:

Article Rewriter Pro
To your success, Neil Napier
PS: So, is this worth it to upgrade to Unlimited today?
If you're planning on using SyndRanker Ultimate (which I assume so since you bought it), we've clearly outlined how SyndRanker Unlimited will 10x your results.
There are far more syndications allowed, more networks, RSS feeds...etc.
This means more traffic, more links, more clients, and ultimately... more sales.
Essentially, if you open SyndRanker Unlimited up and use it, you'll be able to make up the cost easily because, at the very least – this will double, if not 10x, your ROI.
Heck, all you need is one or two measly extra clients, and that will make up the cost today.
This is a no-brainer decision that will pay for itself in a matter of days.
Do yourself a favor for once, upgrade to the Unlimited version and use SyndRanker to its full potential.
Try Syndranker Ultimate Unlimited Trial Completely Risk-Free
Keep Pushing Forward, You're Completely Protected With Our 14 Day Money-Back Guarantee
We are proud of the work and extra features of Syndranker Ultimate Unlimited Edition. This has been created to help you get MORE without spending any more time...
But I want to be 100% fair with you. So, I will ask you to use Syndranker Ultimate Unlimited Trial for 14 days. Run a few campaigns and make some profits.
And if, at any time during this period, you feel that Syndranker Ultimate Unlimited doesn't meet your expectations somehow…
…just drop us a message and we will cancel your subscription. Heck, you can even keep the money you have made in the process.
Every effort has been made to accurately represent our product and it's potential. Any claims made of actual earnings or examples of actual results can be verified upon request. The testimonials and examples used are exceptional results, and don't apply to the average purchaser. They are not intended to represent or guarantee that anyone will achieve the same or similar results. Each individual's success depends on his or her background, dedication, desire and motivation. As with any business endeavor, there is an inherent risk of loss of capital and there is no guarantee that you will earn any money.
By making a purchase on this website, you agree to abide by all our policies and will not be misusing our product(s) for any wrongful purposes.
We Are Offering Two Exclusive Bonus ABSOLUTELY FREE When You Upgrade To SyndRanker Ultimate UNLIMITED Today!
Discover the pitfalls of curating content that could be costing you profits! In this training, you will learn about how YOU Can Engage With More Readers! Plus, how to boost your SEO Rankings Exponentially! AND most importantly - how to not run afoul of Copyright Rules!
More and more people are creating their own websites containing videos or other forms of active content, such as games. The problem with this sort of website is that there is nothing on the page to attract search engines. Search engines like text that gives them an indication of the content - preferably unique.
Article Rewriter Pro software offers a quick and easy way to create suitable text, with minimal effort. The articles consist of full sentences, so can be analyzed by search engines.